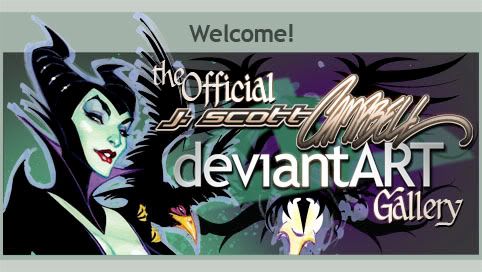 Who Am I?
I'm a comic book artist and creator who's worked in the field of comics for over a decade. I've either created or co-created such books as the long-time fan favorite
GEN 13
, the mega hit
Danger Girl
and the highly innovative
Wildsiderz
.
And no, this isn't just a fan created page, YES! this is really me!
Projects:
Currently, I am working on an upcoming, large scale, highly anticipated,
SPIDER-MAN
project for MARVEL comics. Also look forward to the final two issues of
Wildsiderz
this coming year! Stay tuned for further details as soon as they become available!
And I also wanted to send out a very special thanks to everyone who visited and took the time to look around here at my new page. I can't remember when I've ever had such a warm welcome. A very special thanks to DA veterans
`
diablo2003
,
`
cheeks-74
and
~
Eldelgado
for their kind and generous mentions of me in there journals. The traffic to my page went through the friggin' roof thanks to your referrals. And thank you to everyone who posted and sent me such nice messages. Though it's nearly impossible for me to personally respond to each and every person, please know that I read every message. Thank you.
All the best,
-J. Scott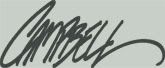 Look for me MARCH 15th at WIZARD WORLD LOS ANGELES, Signing at The GOLDEN APPLE Booth #207 (SATURDAY ONLY!!)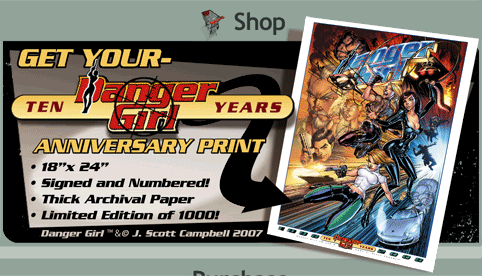 </div>

FEB 22-24 2008 - WONDERCON, MOSCONE CENTER SOUTH, SAN FRANCISCO
MARCH 15 at <a href="www.wizardworld.com/"_blank">WIZARD WORLD LOS ANGELES</a>, Signing at The GOLDEN APPLE Booth #207 (SATURDAY ONLY!!)
JULY 23-27 2008 - COMIC-CON, SAN DIEGO CONVENTION CENTER

LOOK FOR MORE ANNOUNCEMENTS AS THEY BECOME AVAILABLE!






Thank You!